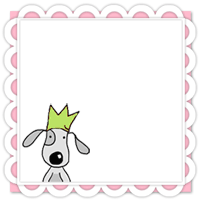 I was amazed and thrilled to hear from Little Claires owner Gill, asking if I would be interested in joining their fabby do design team !! After thinking about it for one whole second I said YES !!
Little Claire stamps have always been one of my many favourites and if you don't know their designs, then why not pop over now and have a look !!
They have a wonderful blog with news and updates on new stamps and products as well loads of inspiring projects and a monthy challenge were you can win fab Little Claire products !!
So thanks to Gill and the team for having me.
One very happy bunny for sure !!