Been having a play with Fiskars "What a Fox" stamp set. Love the shabby chic fox silhouette ( now don't laugh, but I thought I had a duff fox stamp till I looked at the packaging !!)
On my above card I have made a background of strips of pattern paper, inking all the edges with "Spices Marmalade" distress ink. Then made a background for the fox using distress inks and stamps from the set. Adding embossing powders from the Frantage Encrusted Jewel Brionze kit, a ribbon bow and heart button.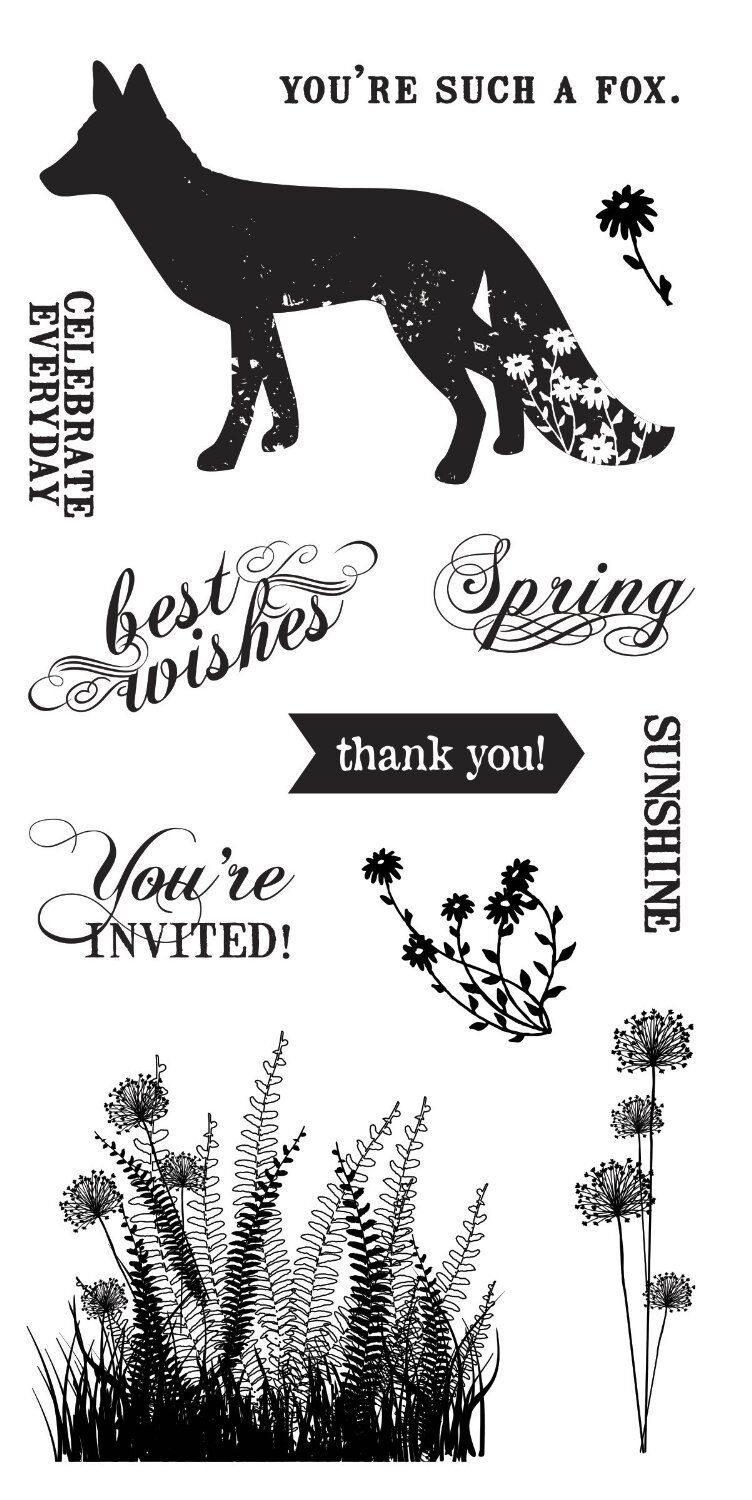 For my second card I kept it to just one blue distress ink to make a background and a strip of stripey blue and black paper at the bottom. Finished off with two rows of ribbon and a black buton. The sentiment is one from a Tim Holtz set.
hugs Diane xx
Would love to enter: